Refer a Friend
Refer a Friend, Earn $50
If you love Porte, don't keep it to yourself. Tell your friends and start earning up to $500.1 Share your custom referral link today and be on your way to getting $50 for you and a friend.
Porte Banking Refer a Friend Program
The more friends you refer, the more money you earn.
Who doesn't love to earn a little extra? It pays to have friends with benefits. Earn up to $500 when you refer friends, and they open a new Porte account with a qualifying direct deposit. A qualifying direct deposit counts as a deposit made from their payroll or government benefits by an employer or payer. New and current Porte users can earn when referring friends.
Here's How to Get $50
Referring a friend takes only a few minutes. Share your unique referral link with them from within the Porte app.2 Then, your friend opens a Porte Account using your link. When they receive their qualifying direct deposit, you both get paid! It's that easy.
Share your referral link

Find this in the mobile app along with other account info.

Your friend opens an account with Porte

They must use your referral link and receive a qualifying direct deposit of $500 or more.

Cha-ching!

You both get $50 added to your Porte accounts.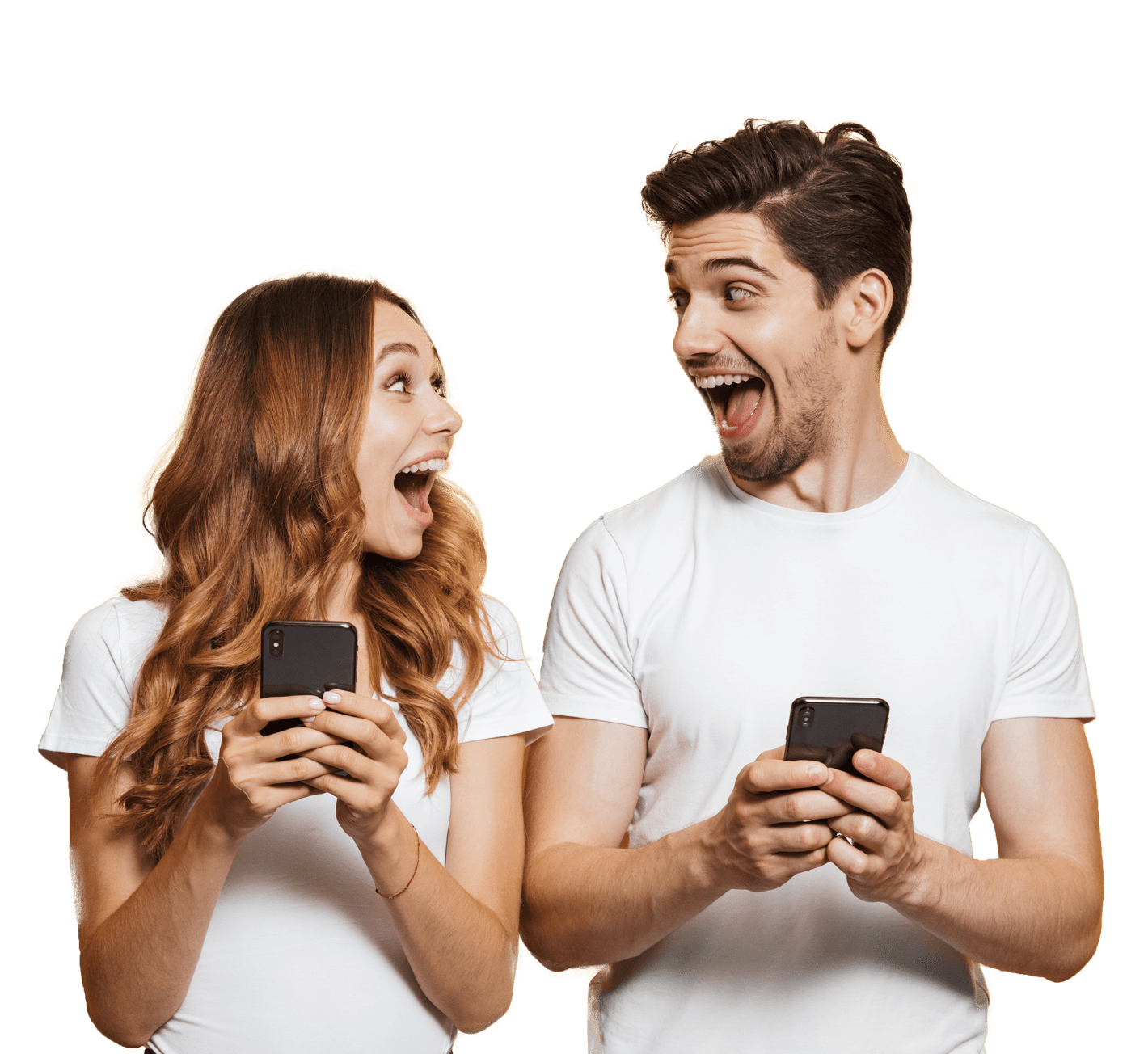 Sharing is Caring
Earn even more when you refer more friends. You can share with more than one friend and earn up to $500.
Get The APP